Latest Updates and Trends of Social Media Marketing - Times of India
By:Admin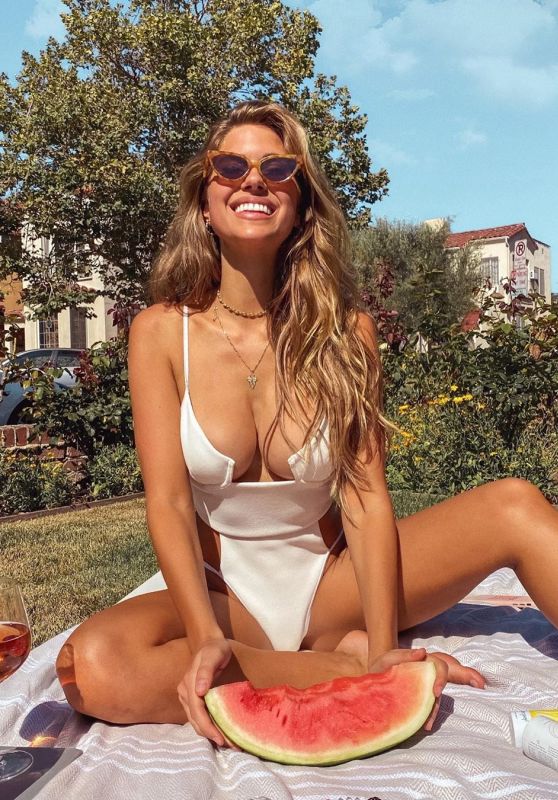 Social media marketing has become an integral part of any brand or business, and it has transformed the way companies reach and engage with their target audience. Social media platforms like Facebook, Instagram, Twitter, LinkedIn, and more have become the go-to channels for marketers to connect with their customers and promote their brand.

Social media marketing is a powerful tool for businesses to grow their online presence, increase brand awareness, and drive traffic to their website. It allows businesses to connect with their target audience on a more personal level, engage with them through content, and build long-lasting relationships.

But, with the ever-changing algorithms of social media platforms, it can be challenging to keep your social media marketing strategy up-to-date and effective. Here are some social messages for marketing that can help you stay ahead of the game:

1. Authenticity is Key: People want to connect with real people, not just brands. Authenticity is the key to building trust with your audience. Share behind-the-scenes moments, introduce your team members, and create content that resonates with your target audience.

2. Consistency is Crucial: Consistency is essential when it comes to social media marketing. It's important to post regularly and maintain a consistent brand voice across all social media platforms. This increases your visibility and helps create a strong brand image.

3. Engage with Your Audience: Engaging with your audience is crucial to building relationships and creating a loyal fan base. Respond to comments and messages, ask for feedback, and encourage user-generated content to show that you value your audience's opinion.

4. Use Visuals to Stand Out: Visual content is more engaging and memorable than text-heavy content. Use eye-catching images, videos, and graphics to create a strong visual identity and showcase your brand's personality.

5. Pay Attention to Analytics: Analyze your social media metrics to see what's working and what's not. Use this data to optimize your content strategy, target your audience better, and measure the success of your campaigns.

In conclusion, social media marketing is an essential part of any brand's marketing strategy, and it can have a significant impact on your brand's growth and success. Embrace these social messages for marketing to create a strong social media presence, engage with your audience, and drive business growth.