New Law to Provide Stronger Protection for Ecommerce Customers
By:Admin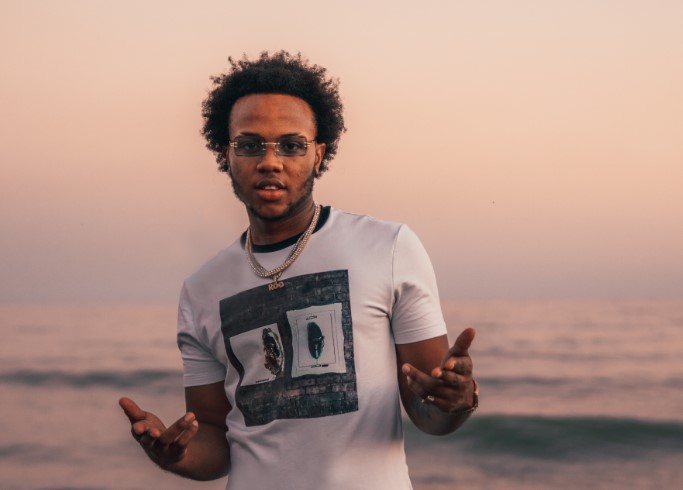 The ecommerce industry has grown exponentially in recent years, with more and more consumers opting to shop online. However, with this growth has come a host of challenges, including concerns around the safety and security of online transactions, as well as issues with the quality of products and services offered by online retailers.

To address these challenges, the Indian government recently introduced the Consumer Protection Act, 2018, which aims to provide stronger protection for ecommerce customers. The new law, which came into effect on July 20th, 2020, introduces a number of key changes that will affect etailers and marketplaces operating in India.

One of the most significant changes brought about by the new law relates to product liability. Under the previous regime, consumers had to go through a lengthy and often frustrating process to seek redress for defective products. However, under the new law, etailers and marketplaces will be held responsible for the quality and safety of the products they sell.

This means that if a consumer suffers harm or injury as a result of a defective product purchased from an ecommerce platform, they will be able to hold the retailer or marketplace accountable and seek compensation for damages. This change is expected to significantly improve the safety and quality of products sold on ecommerce platforms, and provide consumers with greater peace of mind when shopping online.

Another key change introduced by the new law is the requirement for ecommerce platforms to provide clear and transparent information to consumers regarding the products and services they offer. This includes providing accurate descriptions of products, as well as information regarding pricing, shipping, and refund policies.

Ecommerce platforms will also be required to provide customers with a detailed invoice of their purchase, including the total cost, any applicable taxes, and any other charges associated with the purchase. This change is aimed at ensuring that consumers are fully informed about their purchases, and are not misled or deceived by false or misleading advertising.

The new law also provides for the establishment of a Consumer Protection Council, which will be responsible for enforcing the provisions of the Act. The Council will have the power to investigate complaints from consumers, and to take appropriate action against etailers and marketplaces found to be in violation of the law.

In addition to these changes, the new law also introduces several other measures aimed at providing greater protection for ecommerce customers. These include the requirement for etailers and marketplaces to offer a "no questions asked" return policy for certain types of products, as well as provisions for the regulation of consumer data privacy and protection.

The introduction of the Consumer Protection Act, 2018 is a positive step towards creating a safer, more transparent, and more secure ecommerce ecosystem in India. By holding etailers and marketplaces accountable for the products they sell, and providing consumers with clear and transparent information regarding their purchases, the new law is expected to significantly improve consumer confidence in online shopping, and help to drive further growth in India's ecommerce sector.

As the ecommerce industry continues to evolve and grow, it is likely that we will see further changes and innovations aimed at improving the safety, security, and quality of online transactions. However, the introduction of the Consumer Protection Act, 2018 represents a significant milestone in the development of India's ecommerce ecosystem, and is a clear indication of the government's commitment to protecting the rights and interests of online shoppers. So, these new laws will help Indian e-commerce businesses to go a long way in terms of building consumer trust and bringing more people to the online shopping world.