Boost Your Marketing Strategy with Effective Webinars for Lead Nurturing and Generation
By:Admin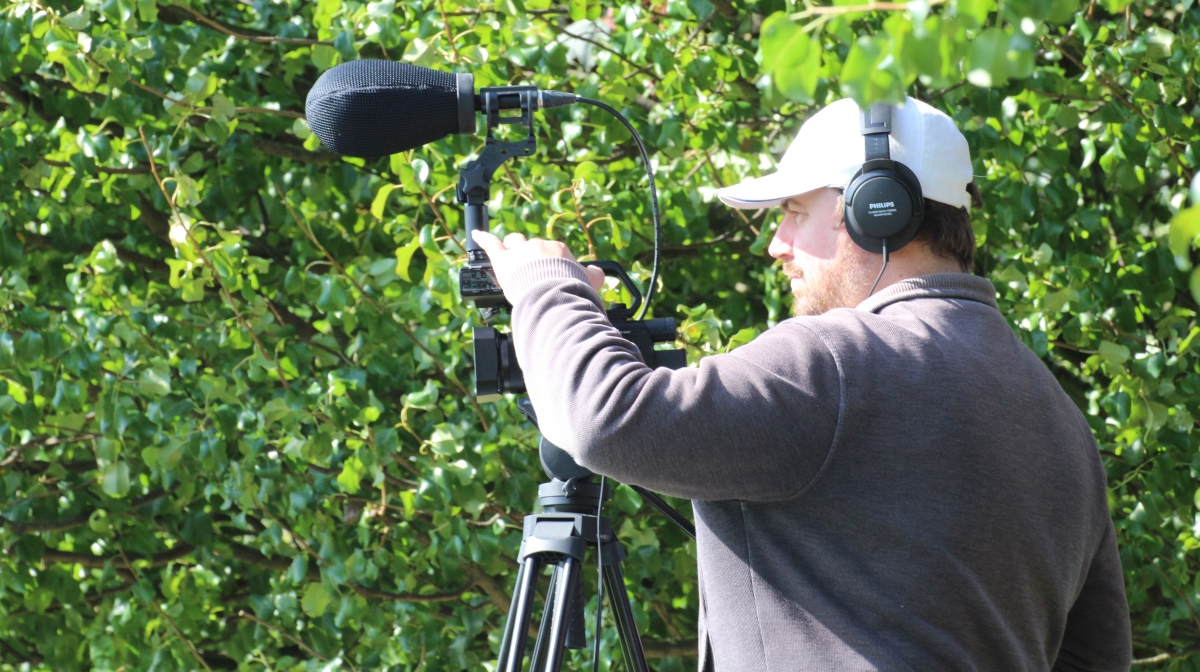 Webinars for Marketing and External Communication: A Guide for Exporters

As an exporter, you know that good communication is key to building relationships with customers, partners, and suppliers. And in today's digital age, webinars have become a popular tool for marketers to reach their target audience and generate leads. Webinars allow you to showcase your expertise, engage with your audience, and nurture leads over time.

In this blog post, we'll explore how you can use webinars for marketing and external communication, and the benefits they can bring to your business.

Lead Nurturing

One of the primary benefits of webinars is that they allow you to nurture leads over time. You can use webinars to create a series of educational sessions that demonstrate the value of your products or services, and build trust with your audience. By offering valuable content, you'll attract prospects who are genuinely interested in what you have to offer, and who are more likely to convert into customers over time.

Lead Generation

Webinars are also an effective tool for generating new leads. By promoting your webinars through social media, email marketing, and other channels, you can reach a wider audience and attract prospects who may never have heard of your brand before. By offering a valuable, informative webinar, you'll provide a powerful incentive for people to give you their contact information, which you can then use to nurture them over time.

Thought Leadership

Webinars are also an excellent way to establish yourself and your brand as thought leaders in your industry. By offering insights and expertise on topics related to your products or services, you can position yourself as a go-to resource for your target audience. This will not only help you generate leads, but also gain the respect and admiration of your peers and competitors.

Best Practices for Webinars

If you're new to webinars, here are some best practices to keep in mind:

Choose a topic that's relevant and interesting to your target audience.

Promote your webinar through multiple channels, such as social media, email marketing, and your website.

Make it easy for people to register for your webinar, and follow up with reminders and instructions.

Use a professional, engaging format for your webinar, such as a live presentation with slides or a panel discussion.

Offer a Q&A session or other interactive elements to engage with your audience and answer their questions.

After the webinar, follow up with attendees and non-attendees with additional resources and information.

Finally, remember that webinars are just one tool in your marketing arsenal. To truly succeed in exporting, you need to use a strategic mix of marketing tactics and communication channels to reach your target audience and build relationships with them over time.

In Conclusion

Webinars are a powerful tool for marketing and external communication, and can help you generate leads, nurture prospects, and establish yourself as a thought leader in your industry. By following best practices and creating valuable, engaging content, you can use webinars to build relationships with your target audience and drive business results over time. So why not consider adding webinars to your marketing and communication strategy today?