Kenya's Agricultural Exporter Records Profit Gain on Favorable Market Conditions
By:Admin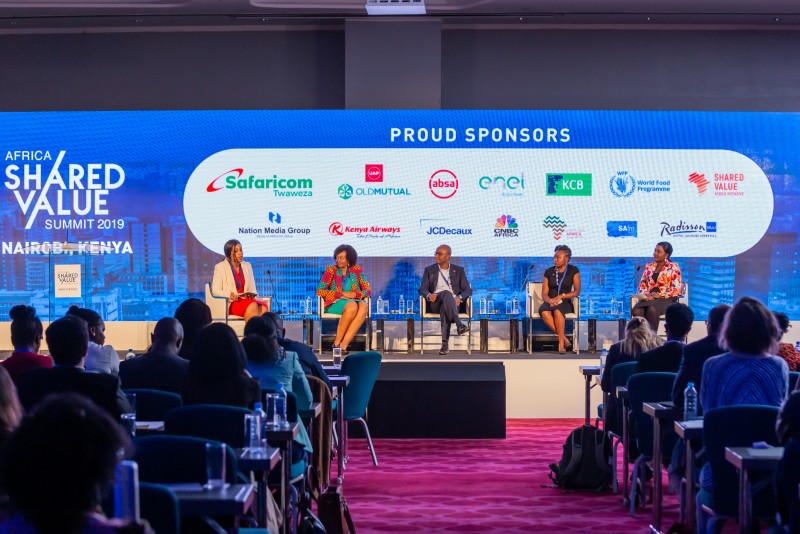 Kenyan agricultural commodity exporter Sasini recorded a significant rise in full-year profits on the back of favorable market conditions. The company's revenue for the period ended September 2021 stood at Ksh. 5.26 billion, demonstrating the resilience of the agricultural sector in Kenya.

Sasini's success is indicative of the overall positive retail marketing environment in Kenya, where demand for high-quality produce continues to grow. As consumers become more health-conscious, there is a greater need for fresh, nutritious food products. This trend is particularly evident in the export market, as consumers overseas are willing to pay a premium for high-quality products.

The favorable market environment is not only limited to the retail sector, but also to the agricultural supply chain as a whole. The Kenyan government has introduced several initiatives to promote the export of agricultural products, including tax incentives and the development of infrastructure such as ports and roads. These measures have made it easier for exporters such as Sasini to access international markets.

Exporters such as Sasini play a crucial role in Kenya's economy, as they provide a vital source of foreign exchange earnings. The country is well-positioned to take advantage of its favorable agricultural climate and abundant natural resources, including fertile soil and a favorable climate. However, there are still challenges that need to be addressed, such as poor infrastructure and insufficient government support in some areas.

Overall, the success of companies such as Sasini demonstrates the potential for the agricultural sector in Kenya to grow and contribute to the country's economic development. By investing in the sector and providing support for agricultural exports, the government can help to unlock this potential and create new opportunities for businesses and individuals. As consumers continue to demand high-quality products, there is a bright future for Kenyan agricultural exporters.