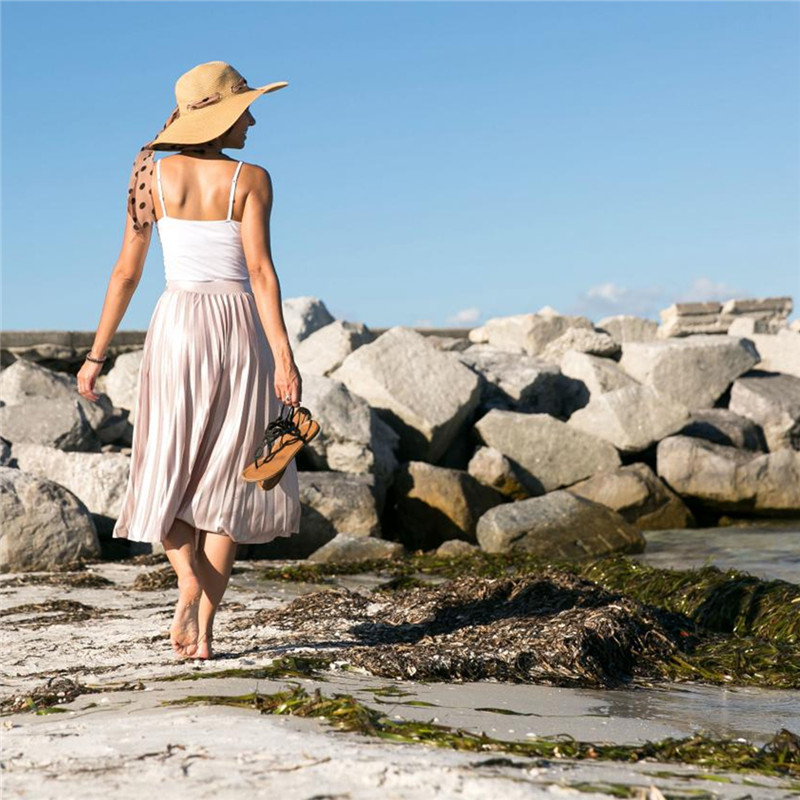 Influencer Enagement, Social Network, Community Management
Product Name: Social Factory We offer influencer engagement, social network management, and community management services. Let our Social Factory strengthen your online presence in the digital world!
Request a Quote
PRODUCTS DETAILS
We maintain outstanding relationships with influencers in all arenas of lifestyle, entertainment, food, business, sports, popular culture and more. Fancy Communications is well-versed in the influencer space and always recommends implementing various influencer marketing tactics to drive momentum and awareness. We believe that influencers can be a tool to introduce your product or service, surprise consumers and engage with them in unexpected moments. We can help support and maintain existing relationships, as well as vet and seed potential new targets and own the program as needed. Influencers can be a great way to further develop engagement with a specific audience. The top three influencer marketing targets for businesses include raising brand awareness (85%), reaching new markets (71%), and generating revenue and conversions (64%).We will deliver a full program strategy inclusive of influencer personas and "must-have" requirements (follower size, engagement rate, audience demographics), key platforms, timeline, content requests and KPI goals. Once the strategy has been finalized, the team works to quickly and efficiently launch your influencer campaign inclusive of: Influencer Research – Our team will vet and present your team with influencers that align with our predetermined requirements Contract Negotiation- We will negotiate terms of contract with all influencers (timing, amount of posts, types of posts, ownership of content, hashtag use, exclusivity etc.) Content and Calendar Management- Once contract terms are finalized, we work closely with each influencer to ensure all content is posted according to schedule and matches branding guidelines and requirements Paid Amplification - The team can also explore opportunities to further amplify partnerships by boosting to broader audiences. Reporting and Optimization – we will continuously monitor and optimize all influencer efforts by utilizing unique swipe up links, platform metrics and tapping into conversion points (via google analytics, etc.).
Hot Products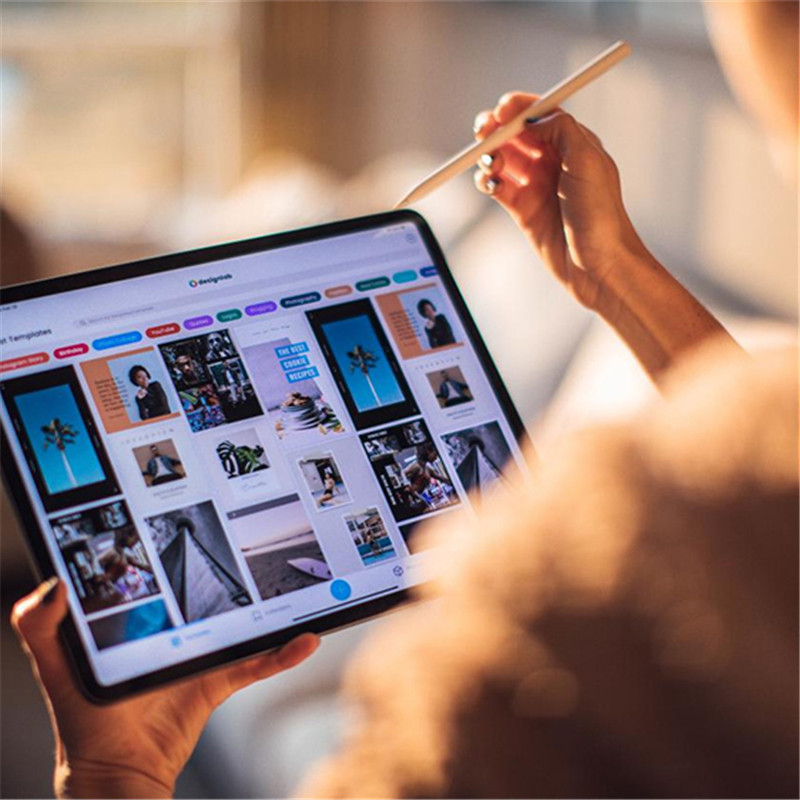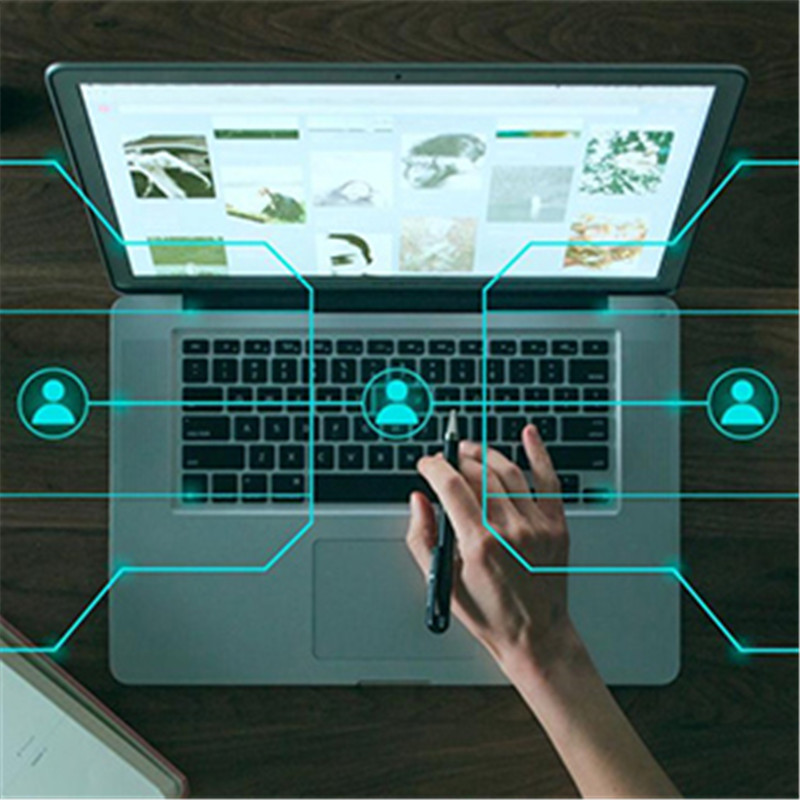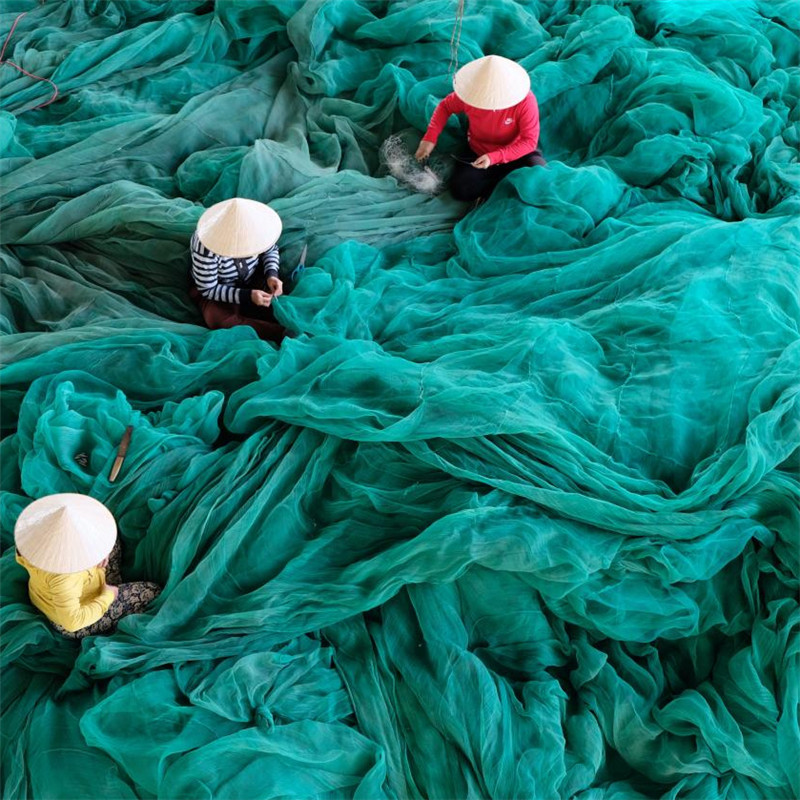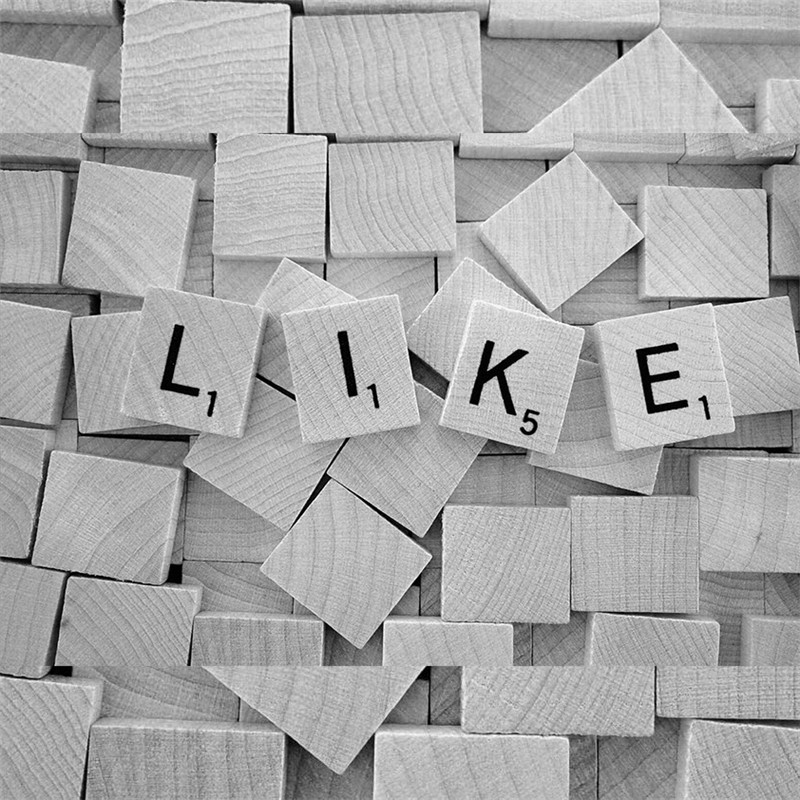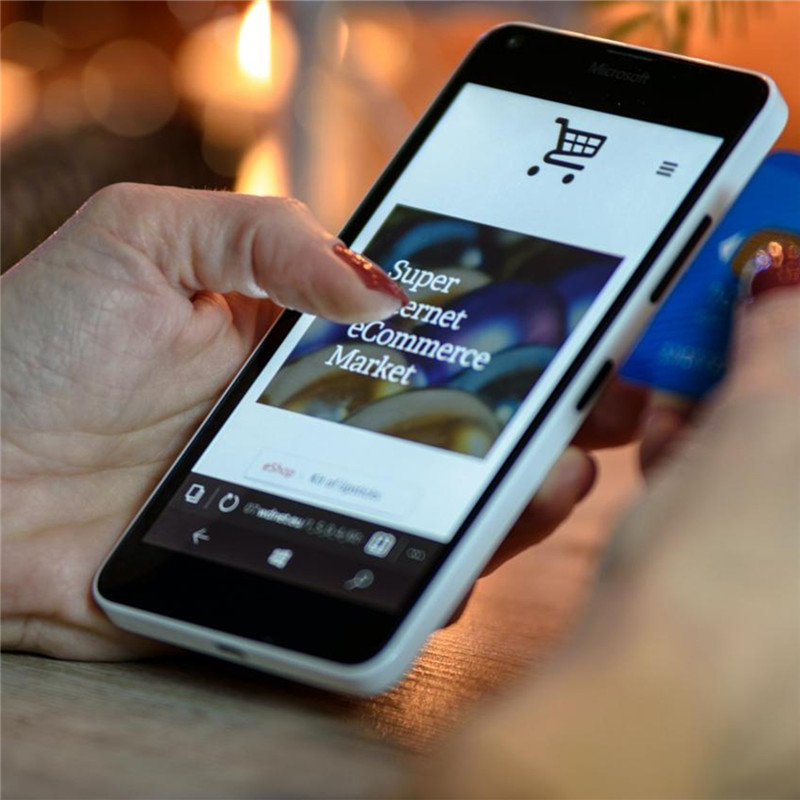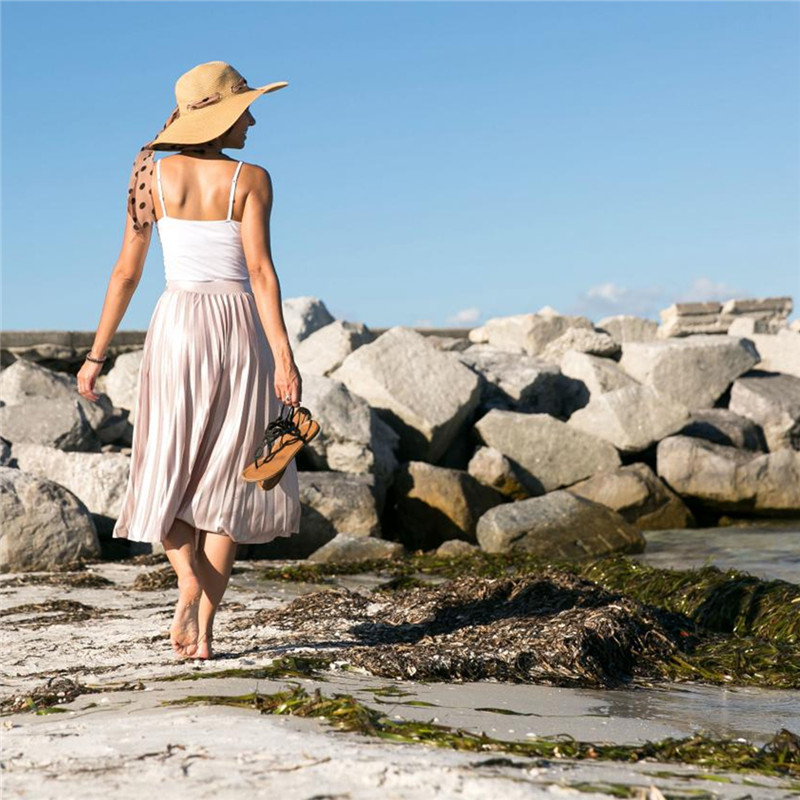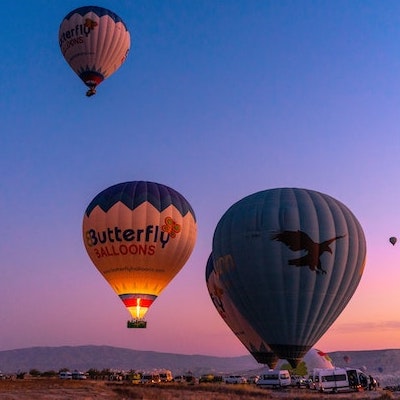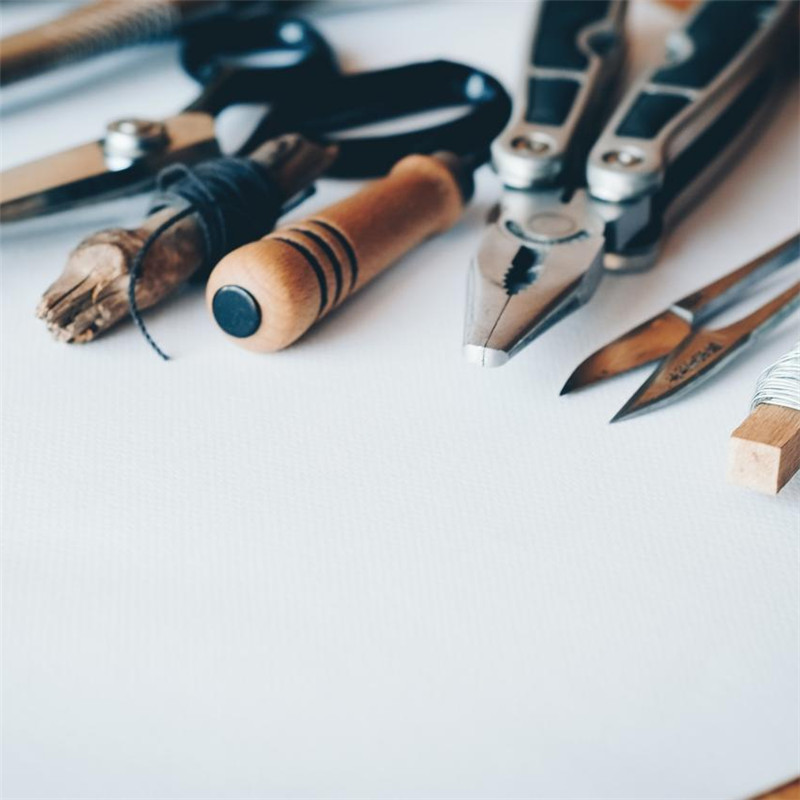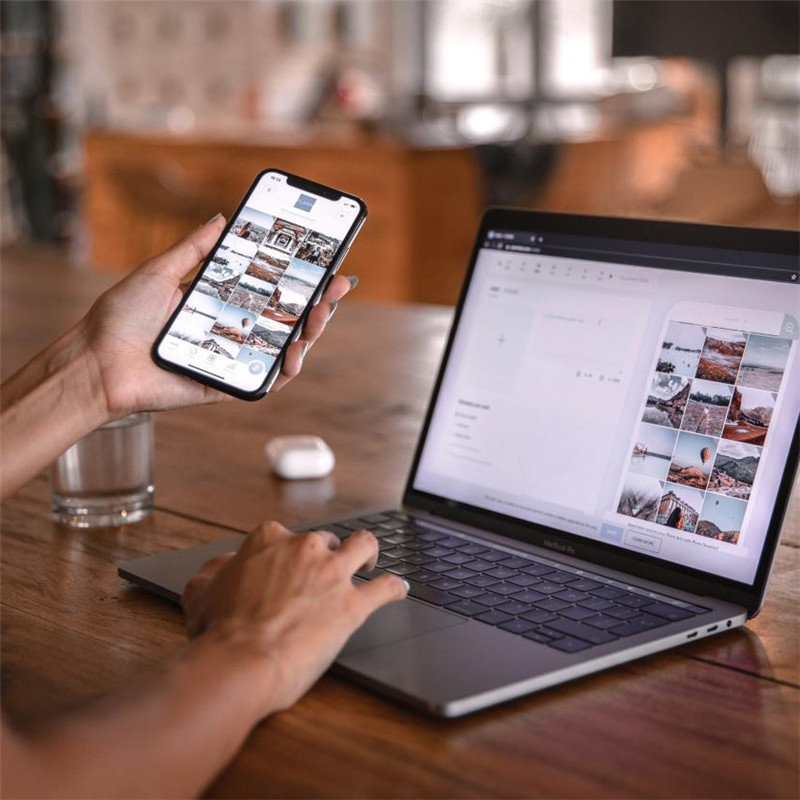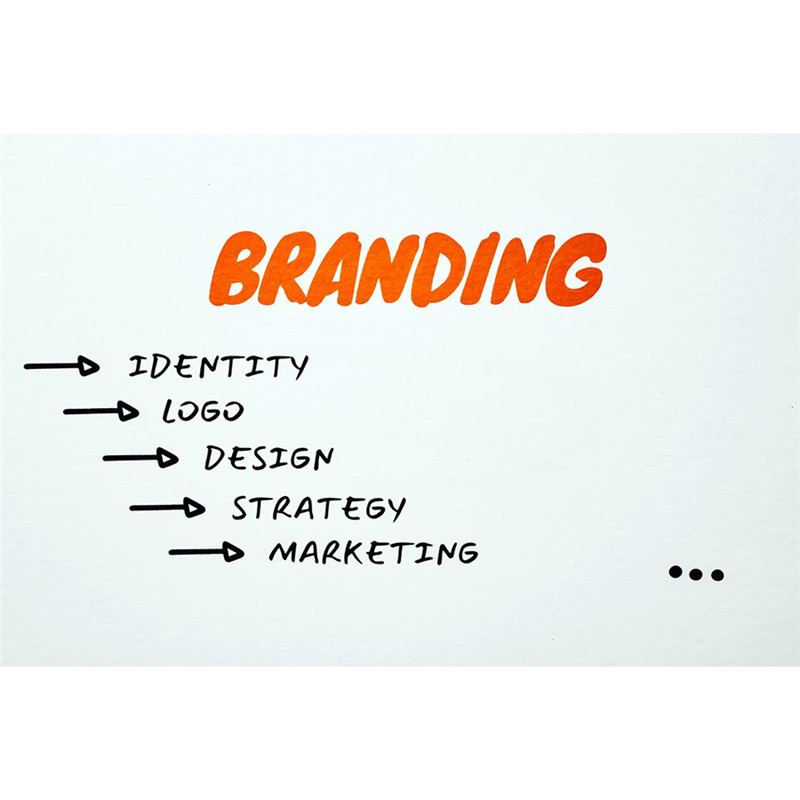 Contact us
Please feel free to give your inquiry in the form below We will reply you in 24 hours