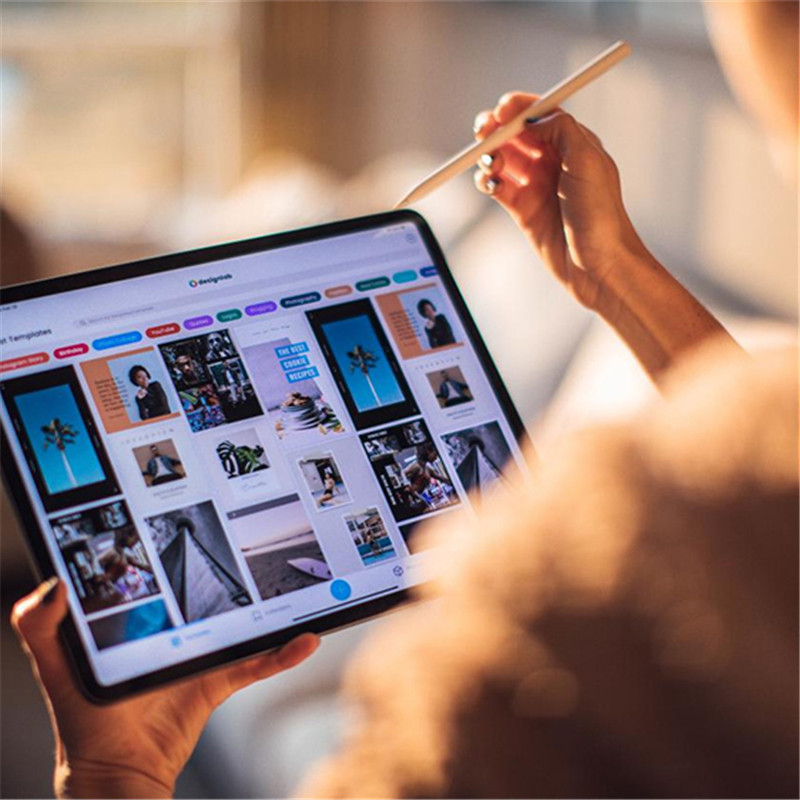 Online Adveritising, Marketing Campaigns Plan and Launch
Boost your business with our factory's quality products. Let us help you plan, launch and advertise your marketing campaigns online. Contact us now!
Request a Quote
PRODUCTS DETAILS
Our digital team executes strategic paid media plans to ensure the correct message meets your target audience at the right time. We combine data, imagination and expertise to get impressive results and conversions for our clients. We combines paid advertising with the latest brand-building techniques to deliver a content-focused, unique and targeted approach that will help you take your brand to the next level. The various social media platforms can be extremely useful in driving leads and business for your company. Incorporating internet marketing into your overall marketing strategy can help establish a brand, increase consumer awareness and improve search engine ranking. Once we've identified which of your strategic content pieces generates the most traffic, engagement and advocacy, we will look to amplify your content further with paid media. We will build a paid strategy, identifying platforms and ad types of our campaign. This can include strategies across: • Social – Weibo, WeChat, The Red Book, Douyin, bilibili • Network Ads - Text, Video, Display NativeOur team will build and deploy targeting parameters, ad types and ad sets to ensure your content reaches your end user in an engaging way. We monitor our ad performance on an ongoing basis to optimize campaign budget, as well as leverage learnings from ad performance for the benefit of targeting parameters and overall digital strategy.
Hot Products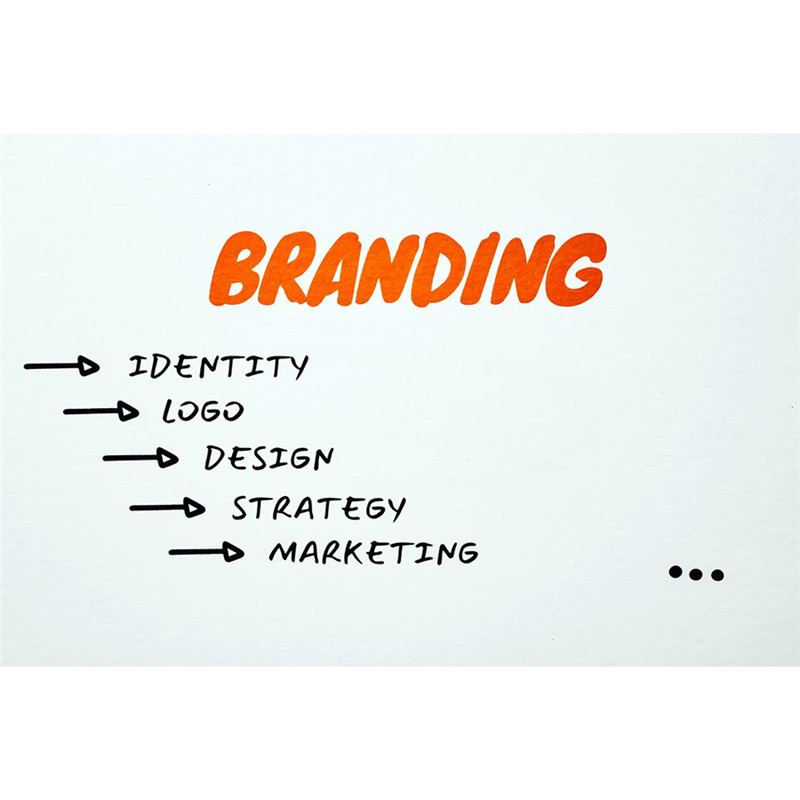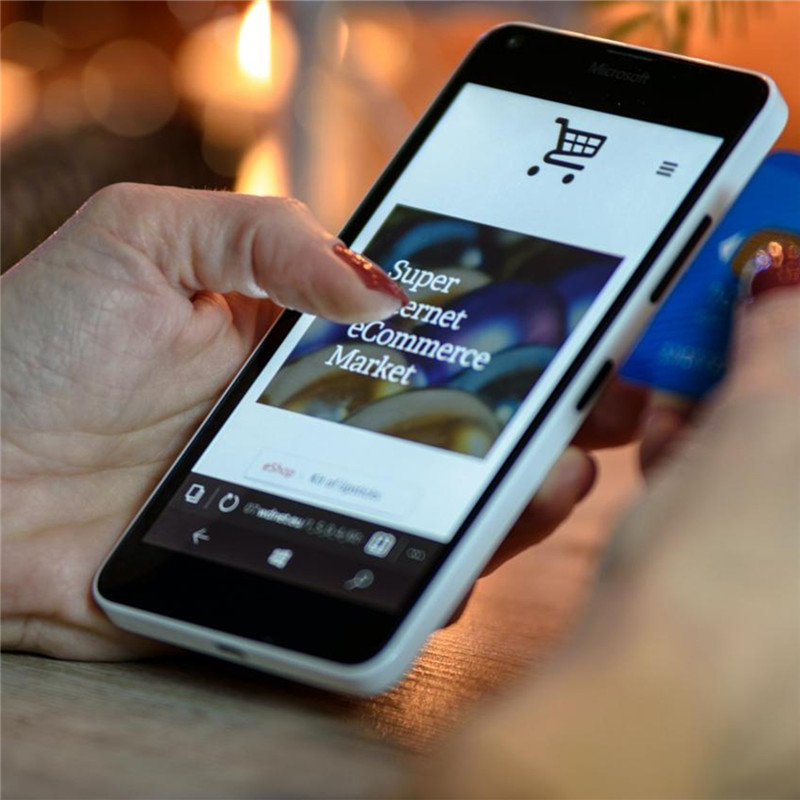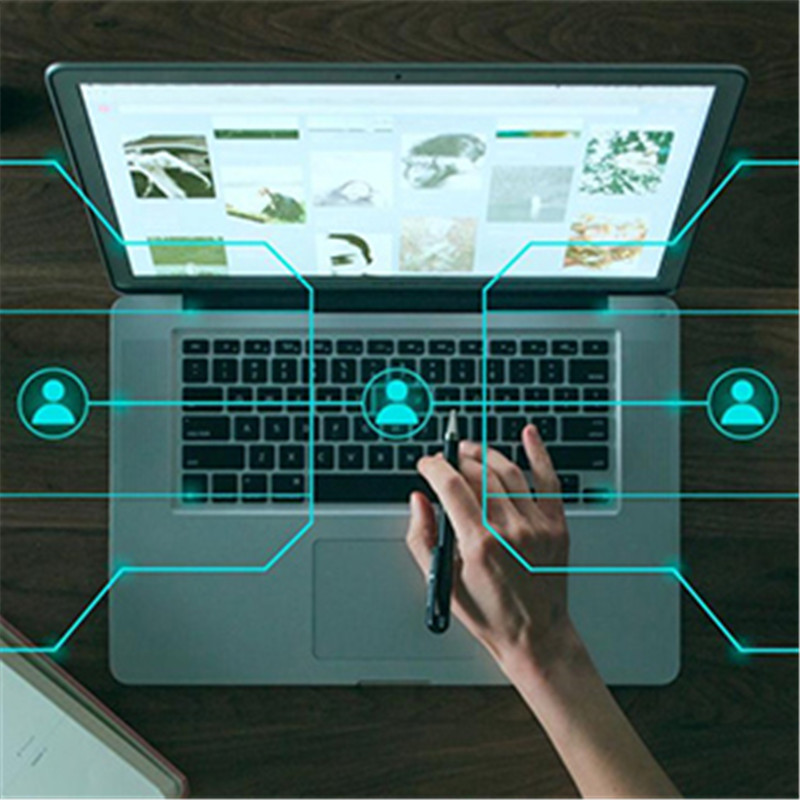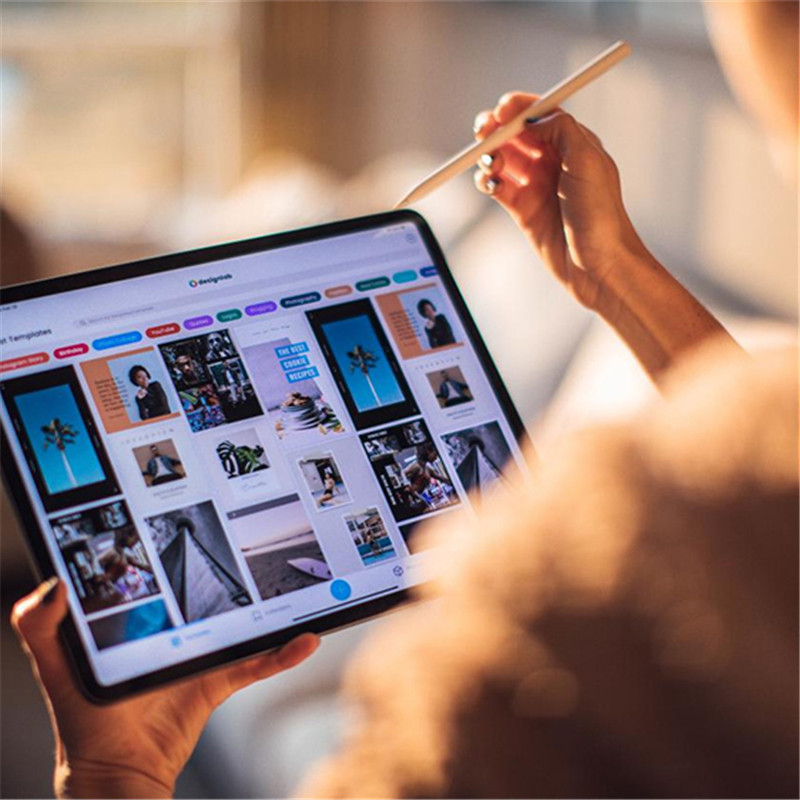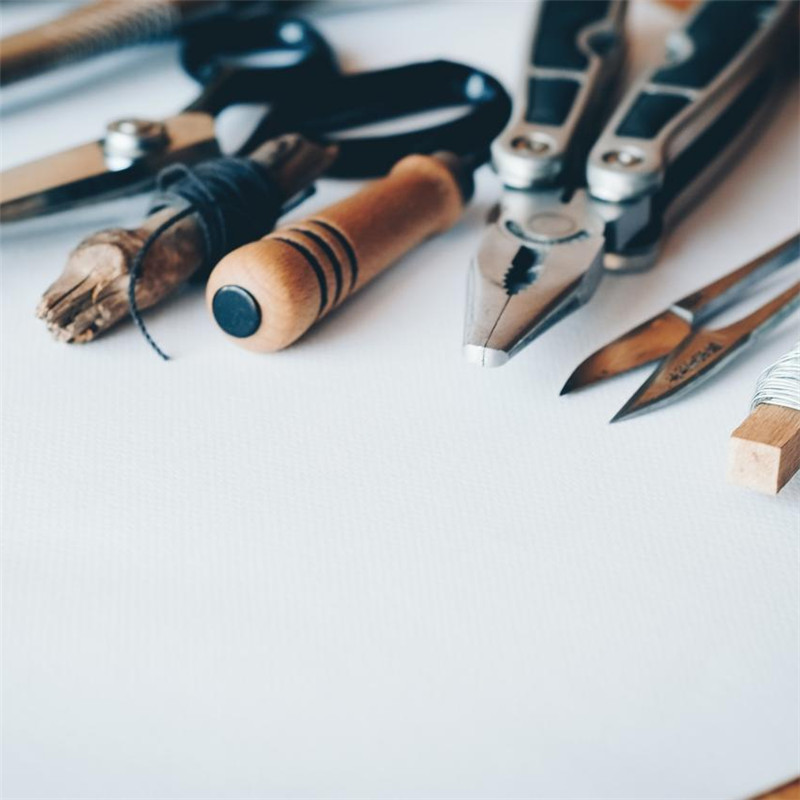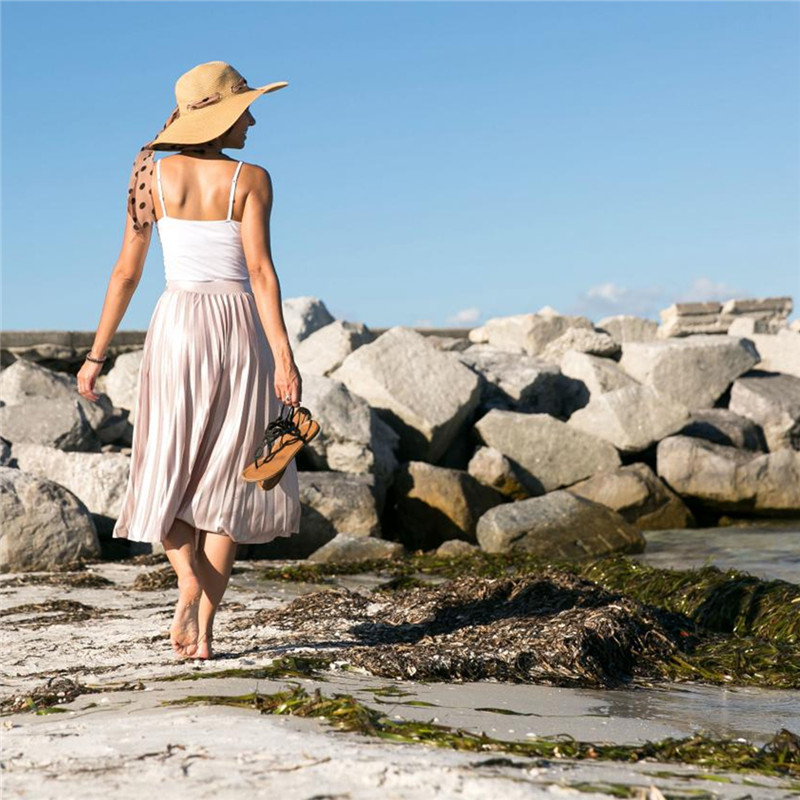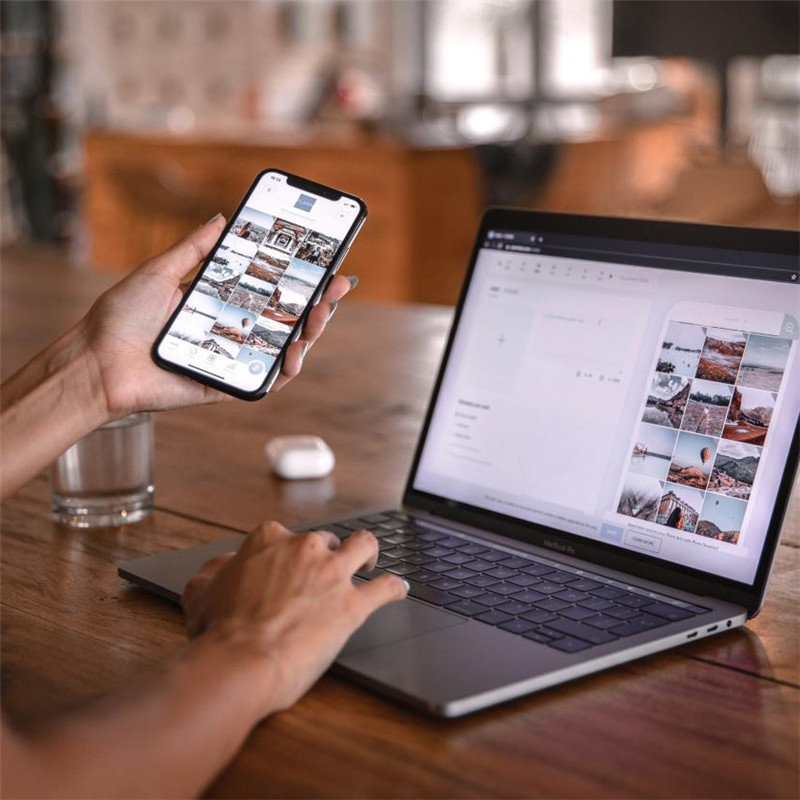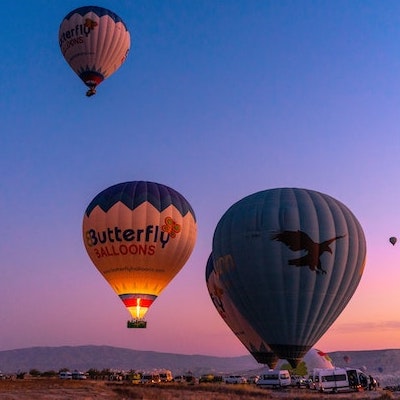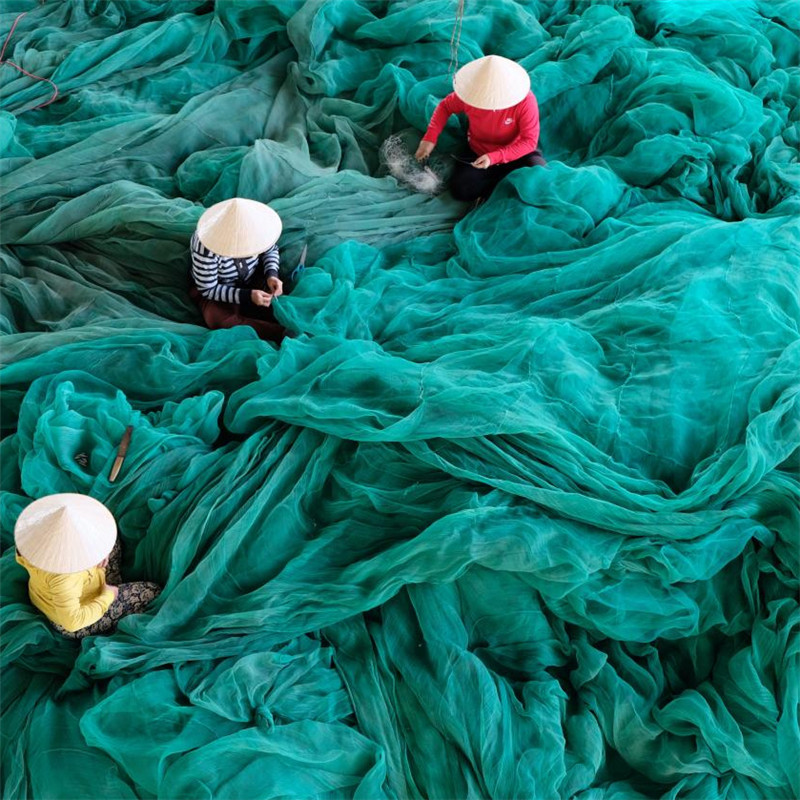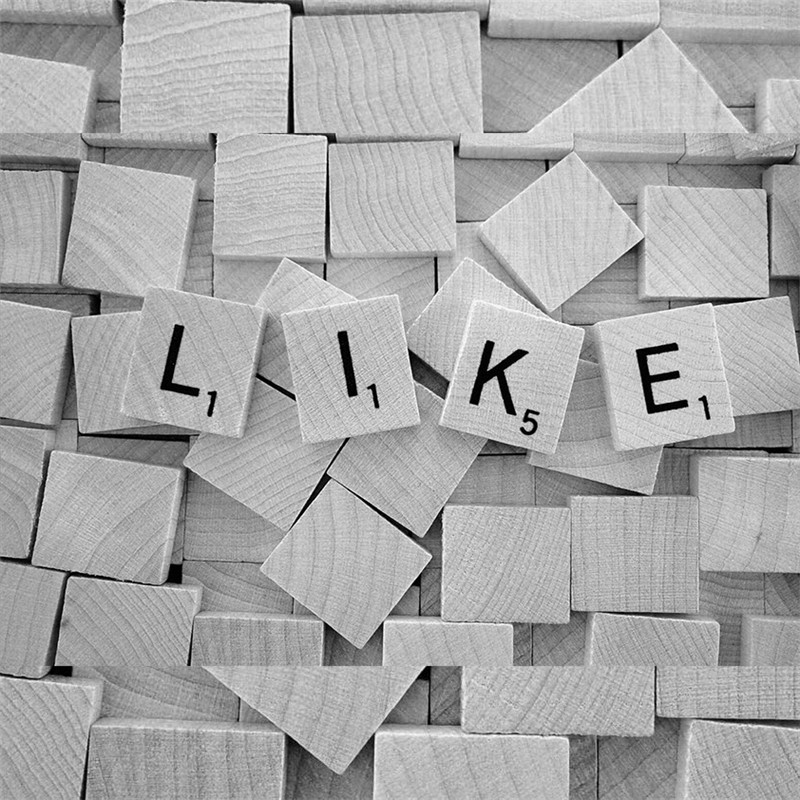 Contact us
Please feel free to give your inquiry in the form below We will reply you in 24 hours